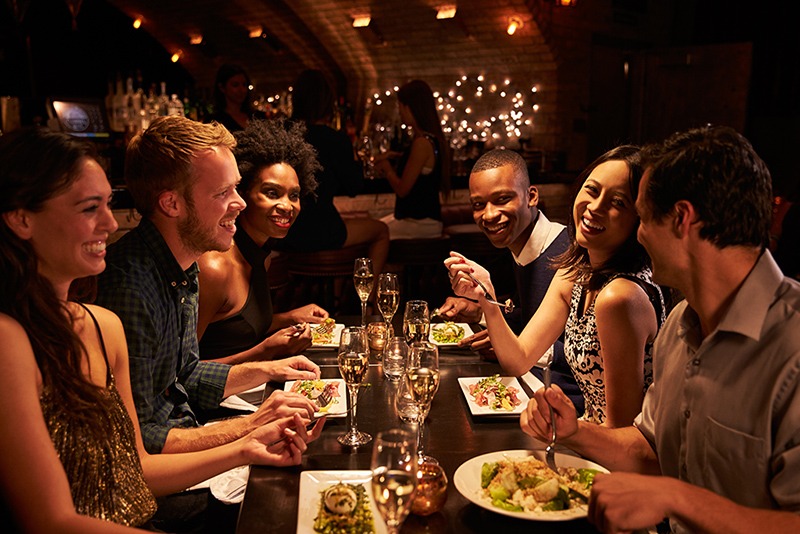 OK, we won't lie to you, the kitchens in our Notting Hill apartments are great but you may find it hard to get much use from it when there are so many amazing restaurants around you. While the usual suspects in the restaurant chains are there, the area is a treat for food lovers with a tasty array of small independents and cuisine on offer.
If you can dream it, you can eat it in Notting Hill. Authenticity is the key here. From cramped ramen bar to chic Italian to rustic Spanish cuisine that's been keeping locals happy for decades, it is all here on your doorstep.
Want your delicious Asian fusion with a London cocktail bar vibe? Want to find an off the grid specialist cook book shop that serves the food in it's cookbooks? No problem.
Notting Hill is the food melting pot of the melting pot that is London. You will be sure to find the food or vibe that keeps you coming back time and again in this cool village neighbourhood.
DESIGNED FOR SMART LIVING
Our stylish apartments have been carefully designed to offer our clients a welcoming space to call home in London.
Helping hands
We offer a range of helpful additional services to make your stay in London as easy as possible.
London Renting Made Easy
A professional and friendly London apartment rental agency offering turnkey apartments and 24×7 support.