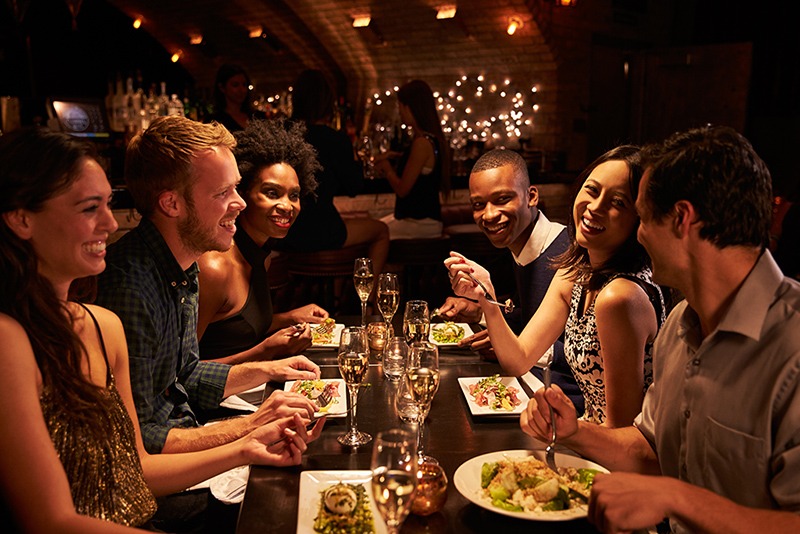 The wonderful multi-cultural nature of London is great news for foodies with every taste imaginable on your doorstep. Whether you crave 2 Michelin Star or basic but delicious snack, South Kensington doesn't disappoint.
While the area has a variety of exceptional high end restaurants where watching the clientele can be as entertaining as the food, there is an incredible array of dining experiences on offer, from cute boulangeries to tacos and delicious sour dough pizzas to die for.
And that's just in walking distance. Jump on a tube or bus and savour your favourite Hong Kong or Szechuan dishes in China Town or head for Brick Lane near the city for some of the most authentic Indian food this side of the Asian continent. London and the UK is now home to a young and vibrant new wave of travellers who bring back and perfect their dishes in the many pop up food markets dotted around London.
You will soon find your favourite food hang out in South Kensington. And although not typically the best for food, there are a few pubs with a great food menu for a relaxed atmosphere and some great beers.
DESIGNED FOR SMART LIVING
Our stylish apartments have been carefully designed to offer our clients a welcoming space to call home in London.
Helping hands
We offer a range of helpful additional services to make your stay in London as easy as possible.
London Renting Made Easy
A professional and friendly London apartment rental agency offering turnkey apartments and 24×7 support.